Manufacturer of chemistry building,automotive and household

Dragon productscontinuously for 40 years
ABOUT USMANUFACTURER OF CHEMISTRY BUILDING, AUTOMOTIVE AND HOUSEHOLD
Dragon is one of the most dynamically developing companies in the chemicals sector of building, automotive and commerce in Poland.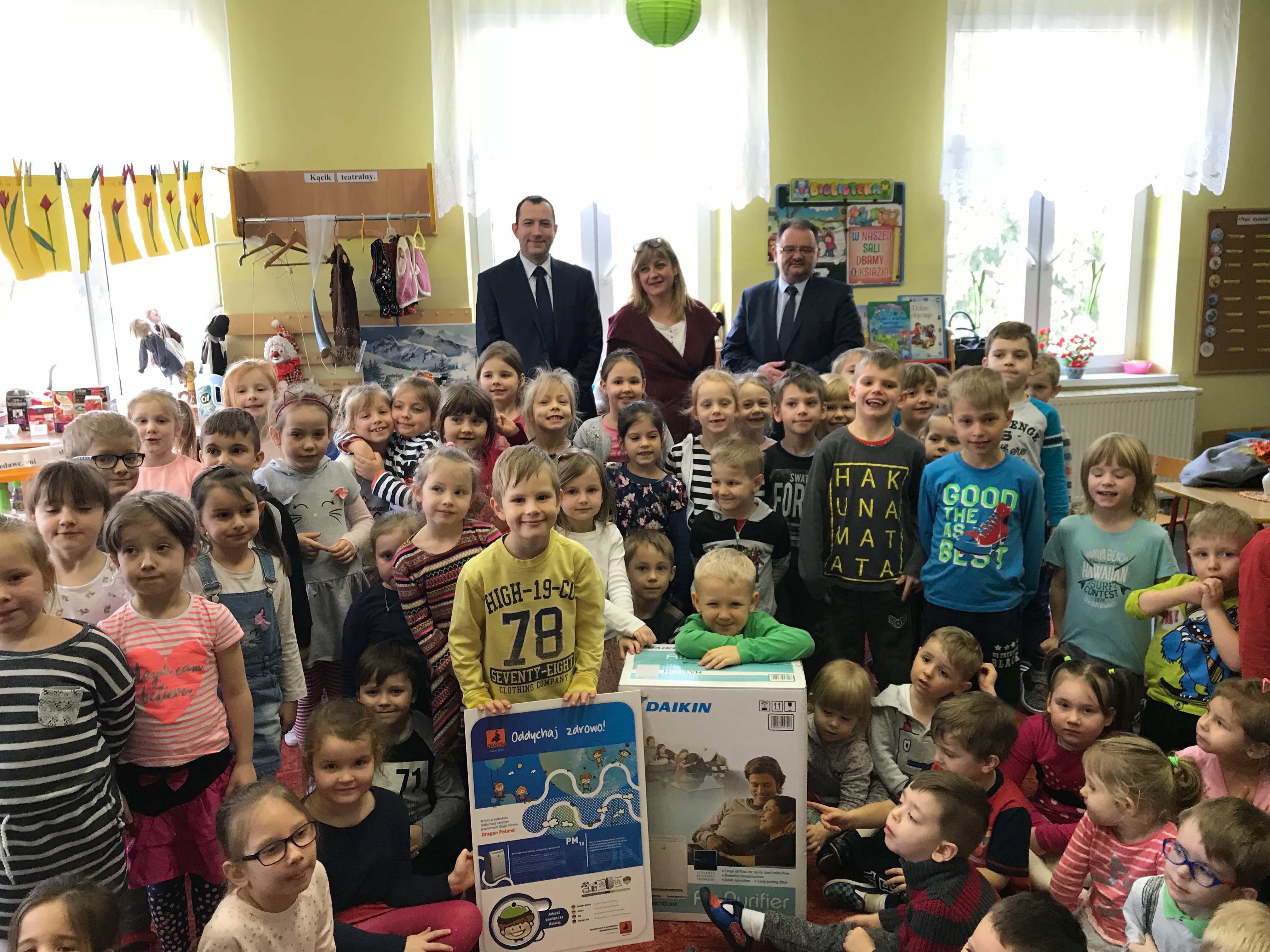 NEWSBUILDING NEW HEADQUARTERS OF DRAGON POLAND
October 6 was officially foundation stone was laid under construction new headquarters Dragon Poland in Skawina Economic Area.
NEWSDRAGON POWER
Dragon Power is a mounting adhesive for bonding of all building materials. It has high sealing properties and rapid bond strength.
Company in numbers
Media about us